Safer Way to Wash Your Home
Providing Professional Exterior House Cleaning Through Soft Washing
Cleaning using a high-pressure water stream can potentially damage your property, and it might lead to future expenses for repairs. Soft washing is the safest option to clean your home exterior in a gentler process. It uses a low-pressure system to remove mold, mildew, moss, lichen, algae, and rust spots and can help keep your property clean for a longer time.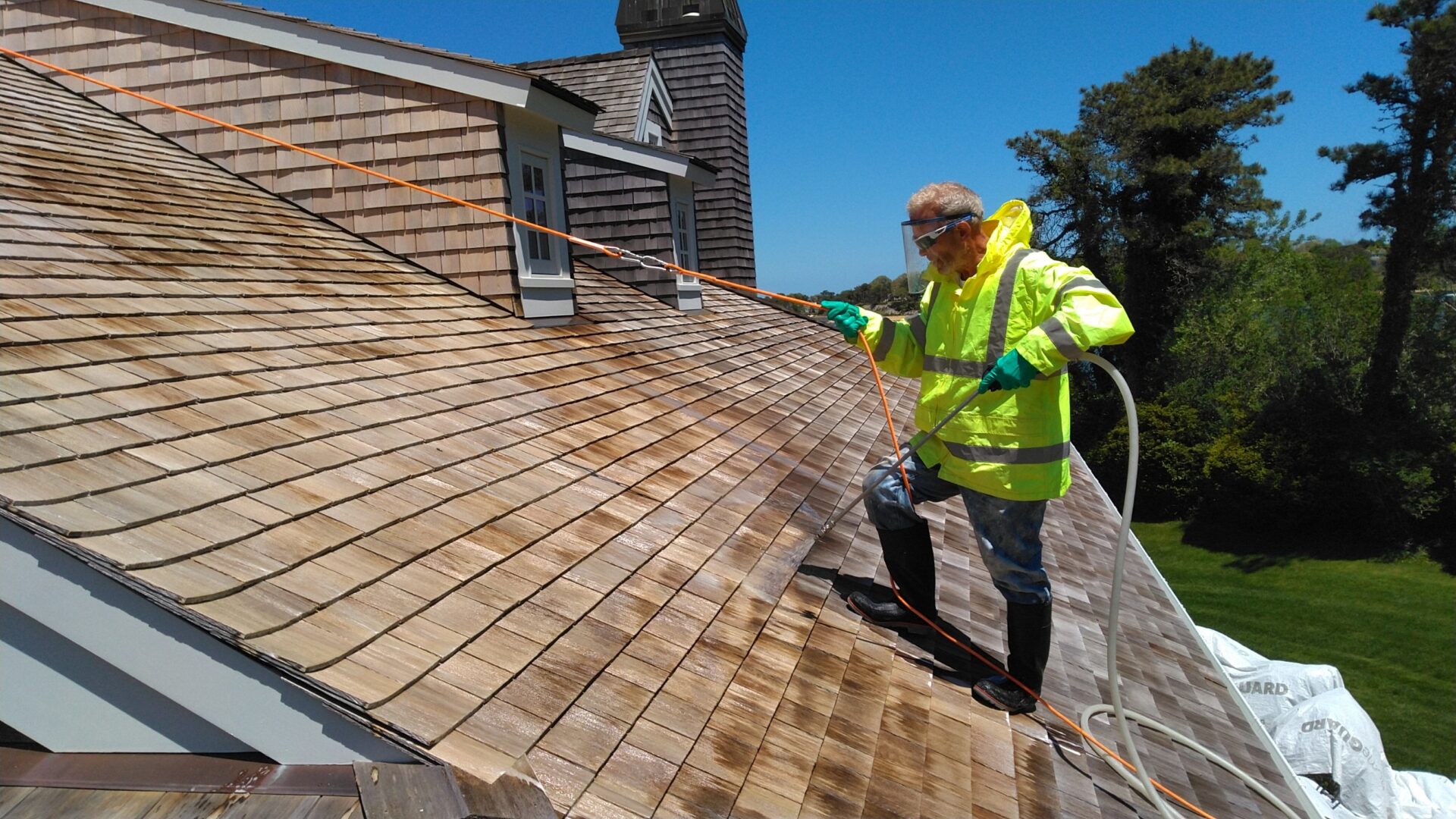 Experience Expert Exterior House Washing for a Better Home
Unwanted substances such as bacteria, stains, and mosses can grow in places outside of your property. However, cleaning your home's exterior can be a tedious job. Don't worry! Sea Breeze Soft Wash is the expert to choose for maintaining the outside of your house. We use a gentle process in cleaning, leaving no trace of damage.
Talk to Our Cleaning Professionals Today
Our experts at Sea Breeze Soft Wash do the hard work for anything outside—from asphalt and cedar roofs to decks and gutters. A dirty exterior can accumulate organisms that will have more impact on damaging your home. Get your roof, decks, or sidings soft-washed with the help of our professionals at Sea Breeze Soft Wash. Browse our website to learn more about our exterior cleaning services.