Soft washing services we provide
Bluestone & Red Brick Pavers
Soft washing services we provide
Bluestone & Red Brick Pavers
Soft washing services we provide
Bluestone & Red Brick Pavers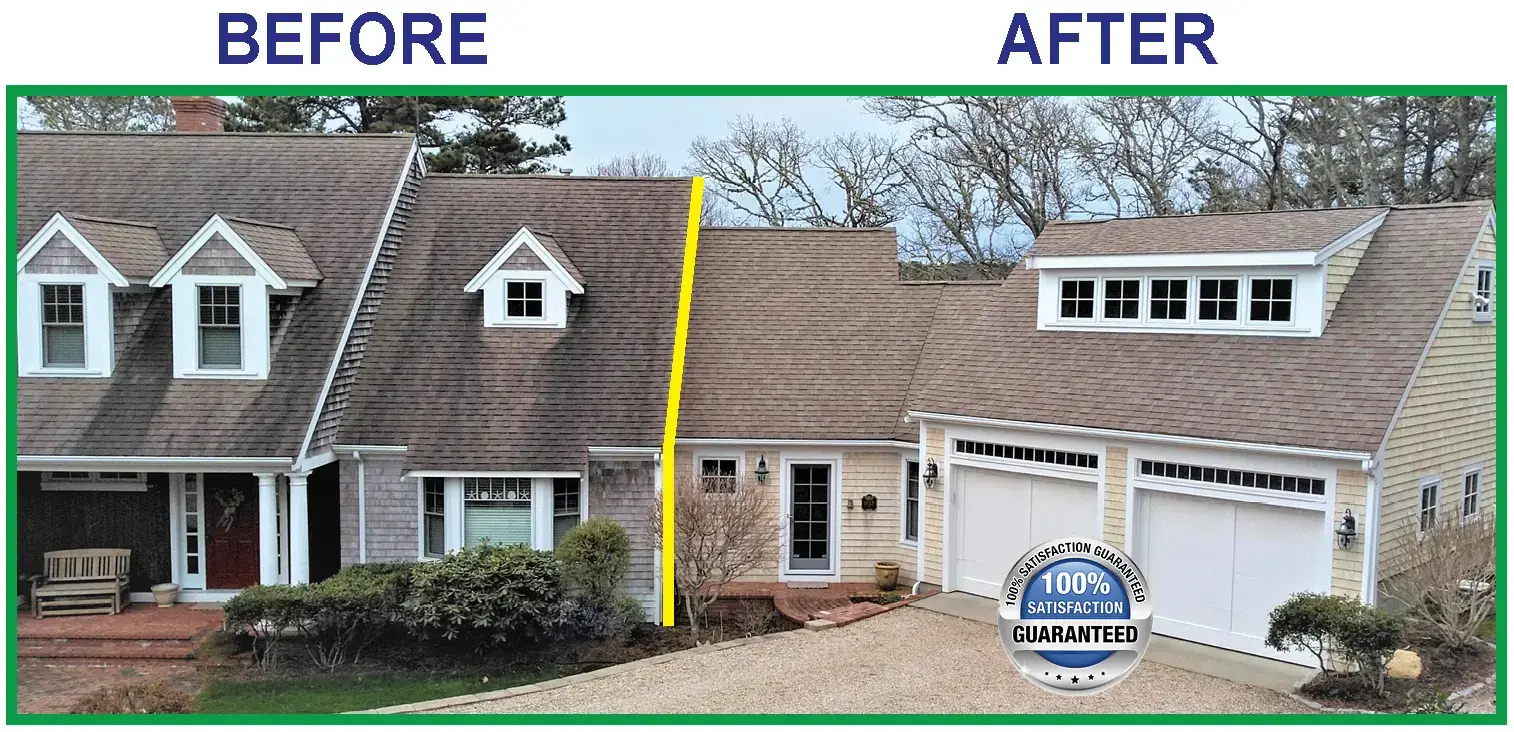 Clean Your Home Exterior Through Our Soft Washing Services
Not all exteriors can withstand high-pressure washing without being damaged. Sea Breeze Soft Wash helps homeowners who need careful cleaning for their properties. Get rid of those unwanted stains, bacteria, molds, and other materials with no worries.
Keeping Your Home Attractive
Dirt will always accumulate at your property's exterior, and it can become a potential spot where unwanted organisms grow. Cleaning the house from time to time makes your home more pleasant to the eyes. It also increases the lifespan of your property. Trust our experts at Sea Breeze Soft Wash to take care of these spots at your home.
Contact Us at Sea Breeze Soft Wash
We want you to experience hassle-free exterior cleaning to restore your home's original beauty. Talk to us today for more information about our services.